How Call in Studio Works / FAQ
Professional Monthly Billing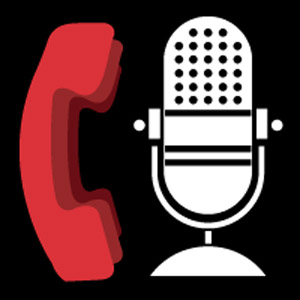 We offer a professional monthly billing option for high volume customers. Accounts are billed monthly at the end of each month on net-30 day billing terms and payments can be auto-billed to a credit card paid by check. If you're not familiar with our pricing, see our pricing page. Professional monthly billing requires:
$199 setup fee.

$250 minimum refundable security deposit.

Downloadable monthly invoices.

Unlimited support.

Direct access to a dedicated support engineer.

$50/mo minimum. Accounts exceeding $100/mo will receive a 10% discount on all charges.
To get started with Professional Monthly Billing, write to mail@callinstudio.com with your request, and include your contact information including a phone number a good time to contact you.
PREVIOUS QUESTION
• How Do I Delete A Show?

NEXT QUESTION
• I Have More Questions / Need Help!